OUR SERVICE
Formal Car Hire
Luxury Wedding Cars will let you celebrate your graduation in a way that will be etched in your memories for years to come. Trust us for your Formal Car Hire, we will arrive at your place on-time, giving you ample time to take photo shoots with the car prior to ensuring you to make a grand entrance when you arrive at your formal.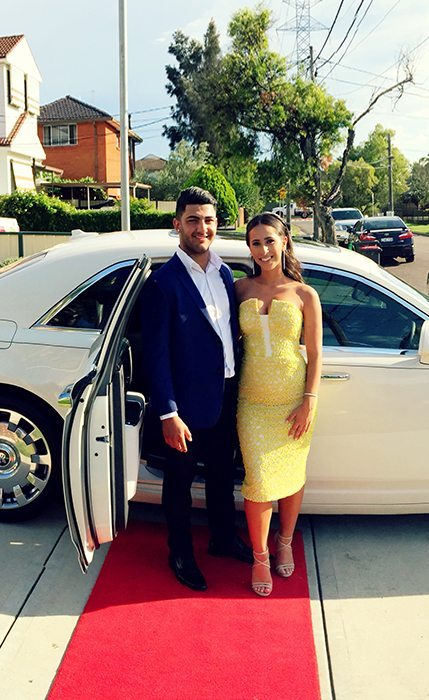 "I would like to thank you for the wonderful service that was provided on Monday night. The driver was amazing, very professional and ensured a wonderful experience. I will be recommending your service to everyone and will definitely be calling on your company again. Thank you so very much."
VALERIE .K.
AND SO THE ADVENTURE BEGINS ..
Congratulations
FORMAL CAR HIRE
Request a quote